List of Top 5 Richest Person In The World
Elon Musk
Elon Musk gained notoriety by developing some of the most forward-thinking tech firms in the world today, such as the manufacturer of electric vehicles Tesla, and the space exploration firm SpaceX. According to Bloomberg, Musk is the richest person in the world as of right now, in large part because of his approximately 16 percent ownership share in Tesla, which was valued at $144 billion as of August 2022.
Elon Musk, the CEO of Tesla, is the First richest person in the world, with a net worth of $272.7 billion as of September 2022. Keep reading to know the most recent lists of the world's top 10 billionaires and richest people.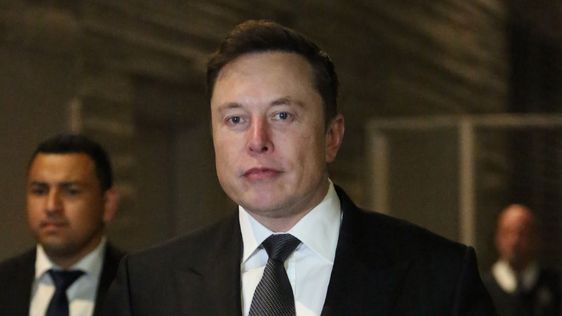 Elon Musk owns Tesla, SpaceX, Neuralink, and The Boring Company. He was born in Pretoria. Physics and Economics graduate from the University of Pennsylvania. co-founder of PayPal, an online payment system that was sold to eBay for $1.5 billion in 2002
Bernard Arnault
With a net worth of $158.6 billion, Bernard Arnault is the second richest person in the world. 72-year-old CEO of the French luxury conglomerate LVMH Mot Hennessy – Louis Vuitton, Arnault, has amassed a luxury goods empire over the course of almost four decades, including some of the most well-known brands in apparel, jewelry, and alcoholic beverages, including Louis Vuitton, TAG Heuer, and Dom Pérignon.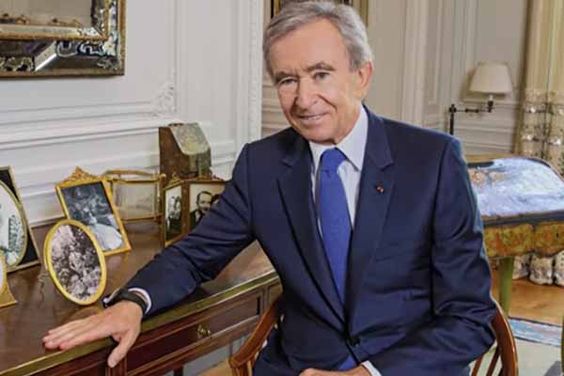 The chairman and CEO of LVMH Mot Hennessy – Louis Vuitton, also known as LVMH, is a 73-year-old French billionaire. Arnault holds 97.5% of Christian Dior, which has 41.2% of LVMH under its control. He flies in a private jet, owns a sizable holiday home in opulent Saint-Tropez on the French Riviera, and reportedly spent at least $96.4 million on homes in the Los Angeles region, including Beverly Hills, the Trousdale Estates district, and Hollywood Hills.
Gautam Adani
With a net worth of $152 billion, Gautam Adani is now ranked third in the Forbes Real-Time Billionaires Index. Gautam Shantilal Adani is an Indian billionaire industrialist chairman and founder of the Adani group Indian port development and operations are carried out by a global firm with headquarters in Ahmedabad.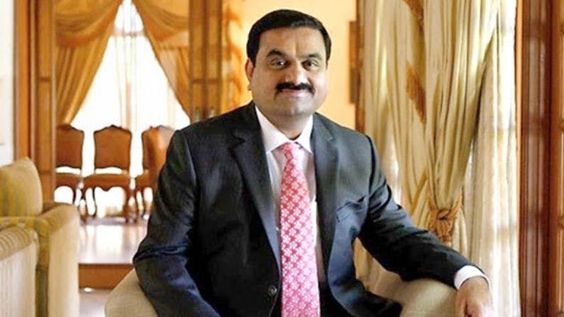 The Adani Group provides funding for the Adani Foundation, which is owned by Adani. It was started back in 1996. The Foundation also works in the states of Maharashtra, Rajasthan, Himachal Pradesh, Madhya Pradesh, Chhattisgarh, and Odisha in addition to Gujarat. He gave 100 crores (about US$13 million) to the PM Cares Fund in March 2020 to combat the coronavirus outbreak. The Gujarat CM Relief Fund received a donation of 5 crores (US$630,000), and the Maharashtra CM Relief Fund received a donation of 1 crore (US$130,000).
Jeff Bezos
According to Bloomberg's Billionaires Index and Forbes, Bezos had a net worth of about US$151.9 billion as of September 2022 and was the richest person in the world from 2017 to 2021. Bezos started his first business when he was a high school student. At that time, Bezos and his girlfriend worked in the camp and charged 600$ per person for six. when Bezos first made the Forbes Billionaires list, Amazon's offices were located next to an adult movie store and a pawn shop. Instead of "Amazon," Jeff Bezos almost named his company "Cadabra."
William Henry Gates III (Bill Gates)
American business tycoon, programmer, financier, writer, and philanthropist. Along with his late childhood friend Paul Allen, he co-founded Microsoft. Gates served as chairman and chief executive of Microsoft during his career.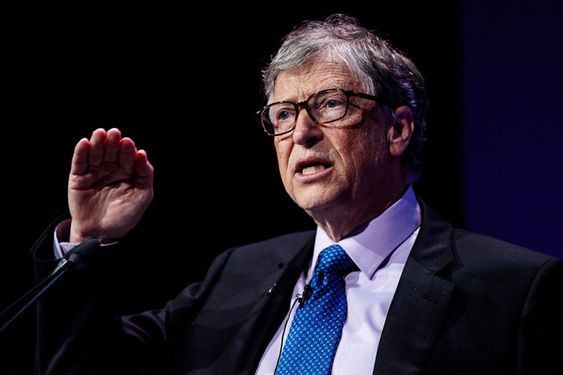 Bill Gates invested in clean energy as part of his diversification of holdings after making his wealth at the software company Microsoft. Gates's net worth in October 2017 was US$89.9 billion whereas Jeff Bezos, the founder, and CEO of Amazon had an estimated net worth of US$90.6 billion. Gates's estimated net worth as of September 2022 is US$106.3 billion, ranking him as the world's 5th richest person in the world.
Let's know who are the top 10 richest person in the world
Here below is the list of the top 10 richest person in the world with their net worth as of September 2022 with company and country.
| | | | |
| --- | --- | --- | --- |
| NAME | NET WORTH | COUNTRY | COMPANY |
| Elon Musk | $272.7 B | United States | Tesla, SpaceX |
| Bernard Arnault | $158.6 B | France | LVMH |
| Gautam Adani | $152 B | India | Infrastructure, commodities |
| Jeff Bezos | $151.9 B | United States | Amazon |
| Bill Gates | $106.3 B | United States | Microsoft |
| Larry Ellison | $100.3 B | United States | software |
| Warren Buffett | $97.3 B | United States | Berkshire Hathaway |
| Mukesh Ambani | $94.6 B | India | Diversified |
| Larry Page | $90.6 B | United States | Google |
| Sergey Brin | $86.9 B | United States | Google |
List
Note: This data has been collected from Forbes.com (This data and ranking changes due to changes in share price on a daily basis)
Also, read some Facts about U.S. Air Force