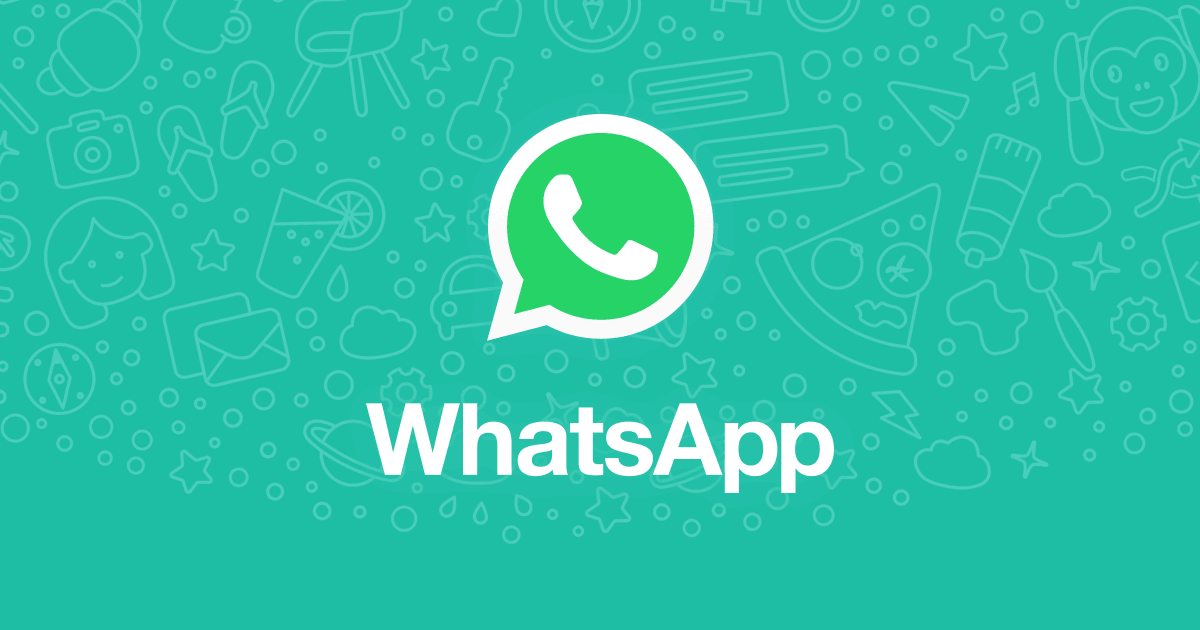 WhatsApp is an internationally available freeware that enables its user instant messaging (IM) and voice-over-IP (VoIP). WhatsApp is owned by Meta platform, which is an American company. Formerly, Meta was named Facebook. Meta was introduced in the concept of the Metaverse. There may be only a few who don't have heard about WhatsApp or haven't used it. But, have you ever thought Who invented WhatsApp? Probably yes, Let's know the history of it.
History
WhatsApp was founded by Jan Koum and Brian Acton. They were employees at Yahoo for 20 years. The concept was not to make a messaging app. It was their idea to make an app to provide dynamic information about the people listed in your address book, but their idea went furthermore after the discussion at the home of Koum's Russian friend Alex Fishman in West San Jose. They came to a conclusion to get an iPhone developer. They found a Russian developer Igor Solomennikov at RentACoder.com
On February 2009, Koum incorporated WhatsApp Inc. in California. The name was given by Koum relating the sound "What's Up" to WhatsApp. Koum faced failure at the beginning when the initial versions of it kept crashing. In June 2009, the app was downloaded by a few of Fishman's Russian-speaking friends, Apple launched push notifications which allowed its users to be pinged although not using a relevant app.
After a lot of updates on it, Koum added a new feature in which the user's network gets notified when a user's status is changed. It was appreciated by the users and used to ping each other using statuses like "I'm on my way." or "I woke up late". From this point, the use of WhatsApp changed and become an instant messaging app when they started using "Hey how are you?' and gets a reply to it.
In August 2009, Koum And Fishman released a new version of WhatsApp, 2.0 where they made major changes adding the facility of instant messaging. Suddenly the active user's volume increased to 250,000. It was a benchmark for them.
It was not always free
The Founders were bearing a huge cost of sending verification texts to their users. This was the point they thought of changing free service to a paid one. In December 2009, WhatsApp loaded with a feature of sending photos in an iOS version. It came in the top 20 apps in Apple Store.
In April 2011, Sequoia Capital invested about $8 million for more than 15% of the company, after months of negotiation by Sequoia partner Jim Goetz.
It had about 200 million active users and 50 staff members. Sequoia invested another $50 million, and it was valued at $1.5 billion. It acquired Santa Clara-based startup SkyMobius, the developers of Vtok, a video and voice calling app. WhatsApp claimed that 400 million active users used the service each month.
Platform Support
It is available on iOS since 2009 and since 2010 it is available on Android OS. Let's go through the details.
WhatsApp Web
It was very necessary for the users to work on PC for work purposes so, The Web version was introduced in January 2015. This version supported all kinds of browsers except internet explorer. WhatsApp Web's user interface is based on the default Android one and can be accessed through web.whatsapp.com. Access is granted after the users scan their personal QR code through their mobile application and until the mobile device is connected to an internet connection.
Countries where The App is banned
There is a list of several countries that have banned the application for different security and privacy reasons.
China
Iran
Turkey
Brazil
Uganda
United Arab Emirates (UAE)
Cuba
Switzerland
Zambia
Also, read What is Dynamic Island in iPhone?