Spotify, which is one of the popular apps for listener who love to listen music and podcasts online now they can listen audiobooks also which is added recently on Spotify. Spotify recently launched audiobooks library for the U.S. Listeners of more than three hundred thousand (300,000) of different tittles and genre.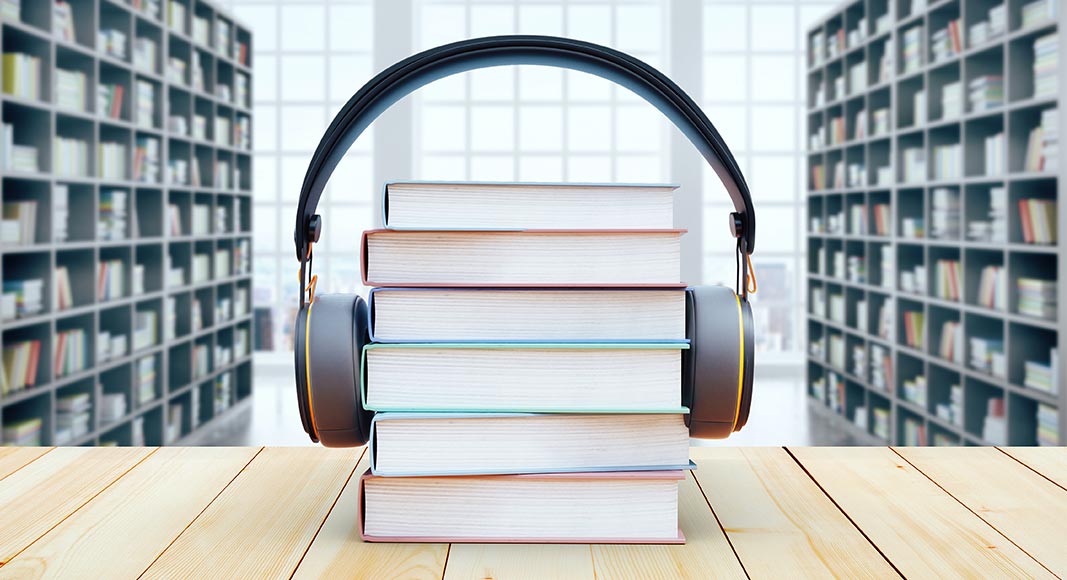 When audiobooks launched on spotify?
Dated, 20th September 2022 , Spotify officially announced through their website and social media that for now , listeners of U.S. can now have access to the audiobooks also by saying that they want to provide all the package in one place with musics, podcasts and audiobooks. As we know Audiobooks cover 6 to 7 percent of book market which is growing more than twenty percent year over year so they decided to enter in this market place also by providing full services to the listeners. Similarly, Spotify launched podcasts in 2015 which is now a single place for more than 4.4 million of podcasts.
How And Who can listen Audiobooks?
Spotify users of United States of America can access it through their library or can them search it in homepage with curated homepage recommendations. Users can also purchase audiobook and store it to listen at any time and bookmark it. Lock icon over the play button indicates that users have to purchase the audiobooks. Users who find the audiobook on the Spotify app can purchase it on the website. When you return to Spotify, the book will automatically save to your library and you can listen to it anytime.
After listening, some features we know from user research to be essential for a better experience is that listeners can download content to listen offline, and an automatic bookmarking feature saves locations so we can easily pick up where we left off. Speed ​​control is also available, with providing various options for us to speed it up or down as per users need. The company also included a rating feature that disclosures the book's overall rating for listeners one who want to share their opinions on books after listening.
Some Facts and Figures Behind It
Earlier, Spotify did not indicate or disclose any plans related audiobooks that they will enter on those markets too but show interest to improve their podcasts more interactive but they give some hint to users that they may get involved with audiobooks market as some other parts of their business.
Spotify tests audiobook related tests with public in 2021 by partnering with Storytel which allowed books in spotify apps through some technical incorporation.
Also Spotify studied and market researched that audiobook market will grow from 3.3 billion dollar till 2020 and 15 billion dollar by 2027 which is huge figure to make profit in this industry also.
If we compare the margin between podcasts and audiobooks then company understood that they may have 40% more margins on audiobook than podcasts so they decided to enter in this field too.
As data also showed us that book market is about One hundred and forty billion dollars ($140 billion).
The company also plans to extent this service to other countries also very soon as for now limited to United States of America listeners.
Statistics and Data of Audiobooks in the US And World
| | |
| --- | --- |
| Year | Sales Revenue of US |
| 2020 | $1.3 billion |
| 2019 | $1.2 billion |
| 2018 | $0.94 billion |
| 2018 | $0.75 billion |
Table-of-sales-revenue-in-USA
List Of Some Audio Books Platforms
Storytel
W.F. Howes Ltd.
Barnes & Noble Booksellers, Inc.
Google LLC
Downpour
Rakuten Group, Inc.
Apple Inc.
Audible Inc
Spotify (Recent Updates)
Above are the data and statistics from different research and study.
We will come up with more recent updates and facts of topics related Spotify, till listen some audiobook on Spotify and read some other facts on different topic in our website Factsghost.