How many of you exactly know about Mexican people and their culture? Except Mexico is famous for beaches and cactus there are a lot of social and cultural points of view about Mexico that you must know. The below interesting facts about Mexico will catch your attention toward Mexico for sure.
1. Mexico Has 35 UNESCO World Heritage sites
If you say what is the reason to visit Mexico then you must have a look at these world heritage sites. There are a total of 1,154 world heritage sites in the world but Mexico has 35 inside the country which is 7th country for having a maximum number of world heritage sites.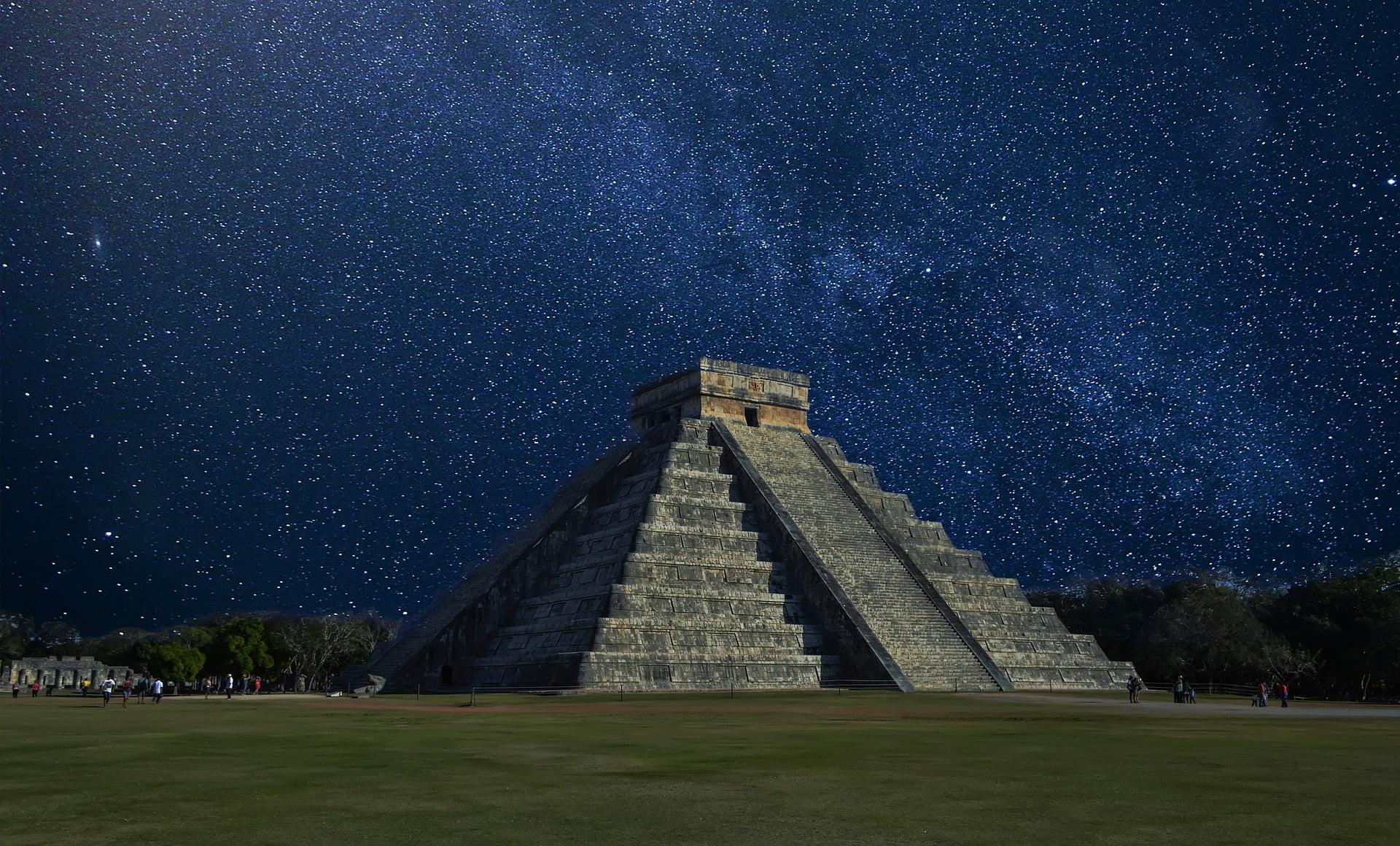 While countries like Italy, China, Germany, Spain, France, and India are above Mexico. Here have a look over the list of 35 world heritage sites in the country and let us know your experience over there.
Historic Centre of Mexico City and Xochimilco
Historic Centre of Oaxaca and Archaeological Site of Monte Albán
Historic Centre of Puebla
Pre-Hispanic City and National Park of Palenque
Pre-Hispanic City of Teotihuacan
Sian Ka'an
Historic Town of Guanajuato and Adjacent Mines
Pre-Hispanic City of Chichen-Itza
Historic Centre of Morelia
El Tajin, Pre-Hispanic City
Historic Centre of Zacatecas
Rock Paintings of the Sierra de San Francisco
Whale Sanctuary of El Vizcaino
Earliest 16th-Century Monasteries on the Slopes of Popocatepetl
Historic Monuments Zone of Querétaro
Pre-Hispanic Town of Uxmal
Hospicio Cabañas, Guadalajara
Archaeological Zone of Paquimé, Casas Grandes
Historic Monuments Zone of Tlacotalpan
Archaeological Monuments Zone of Xochicalco
Historic Fortified Town of Campeche
Ancient Maya City and Protected Tropical Forests of Calakmul, Campeche
Franciscan Missions in the Sierra Gorda of Querétaro
Luis Barragán House and Studio
Islands and Protected Areas of the Gulf of California
Agave Landscape and Ancient Industrial Facilities of Tequila
Central University City Campus of the Universidad Nacional Autónoma de México (UNAM)
Monarch Butterfly Biosphere Reserve
Protective town of San Miguel and the Sanctuary of Jesús Nazareno de Atotonilco
Camino Real de Tierra Adentro
Prehistoric Caves of Yagul and Mitla in the Central Valley of Oaxaca
El Pinacate and Gran Desierto de Altar Biosphere Reserve
Aqueduct of Padre Tembleque Hydraulic System
Archipiélago de Revillagigedo
Tehuacán-Cuicatlán Valley: originary habitat of Mesoamerica
2. Mexico Is Also Known For Handcrafts and Folk Art
The Art and crafts in Mexico are called "artesanía" in Mexican Spanish. Items produced by hand in this country include ceramics, wall hangings, vases, furniture, and textiles which are very beautiful. These actually reflect the real Mexican Culture.
3. The World's Largest Pyramid Is In Mexico
You must be surprised to hear the name Pyramid cause Egypt is famous for pyramids, in fact, the world's largest pyramid is in Mexico. The Great Pyramid of Cholula also known as Tlachihualtepetl is located in Cholula, Puebla, Mexico. It is 25 meters high above the plain ground and 300×315 sq meters. If you love pyramids then you must visit once.
4. Mexico's Official Name Is Estados Unidades Mexico
We all know Mexico by its name Mexico but the official name of Mexico is Estados Unidades Mexico (in Spanish) which means "The United Mexican States". There are 32 federal entities in Mexico where 31 states and the capital, Mexico City, a separate entity that is not formally a state).
5. The Catholic Branch Of Christianity Is The Dominant Religion In Mexico
The Catholics represent 78% of the total population of Mexico as the data of 2020. In recent years the population of Catholics seems to be declining as other Christians are increasing. As Mexico is a Secular country it has allowed the freedom of religion.
6. Mexican Celebrate Festival Called "Day of the Dead"
There are various festivals celebrated in Mexico among them "Día de Muertos" is one of the famous festival of Mexico. The word "Día de Muertos" means "Day of the Dead" in English. This is two day festival celebrated on 1st and 2nd November. 2nd November is considered as main day of the festival.
7. Mexico is home to 11% of all the world's biodiversity
There are over 200,000 different species found in Mexico. It has highest number of species of reptiles in the world of around 707 known species.
Also read about Facts About Ukraine